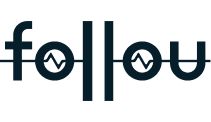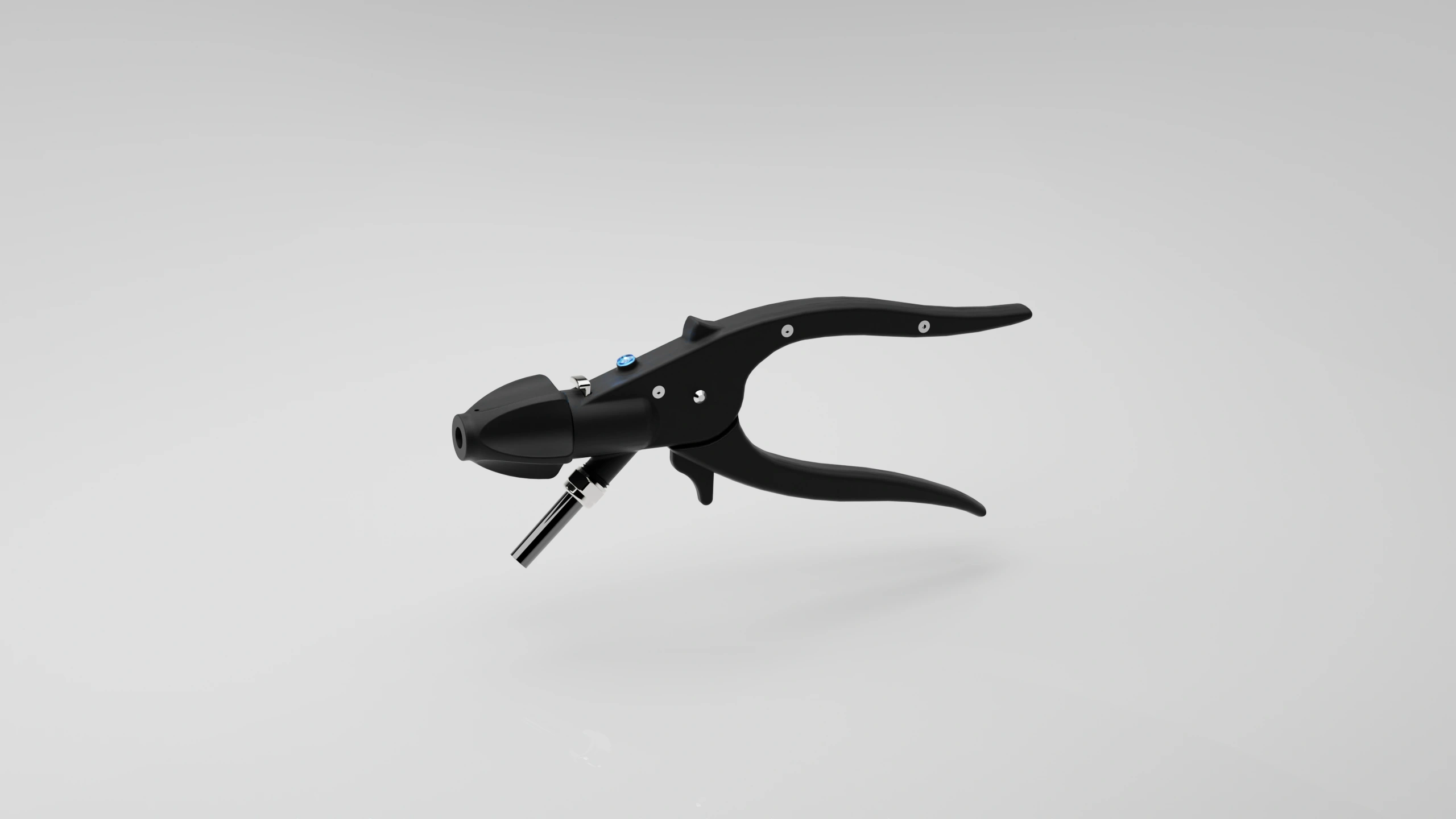 The Needle driver style handle represents a typical needle driver. It has a thumbgrip portion which the user manipulates, and which locks when closed. The lock is released with a button. Because of the way this instrument is typically used, the needle driver is without force feedback.
• The handle connects/disconnects mechanically to an instrument shaft (HA-IN-001) with a buttonpress.
• The handle connects electrically to the IBox via a 1.8m cable with a push/pull connector.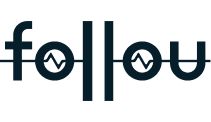 Address
Ekvatorsvagen 8, 42338 Torslanda, Sweden
Mail
fredrik.olsson@follou.se
Follou AB All Rights Reserved
www.follou-haptics.com