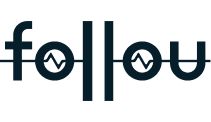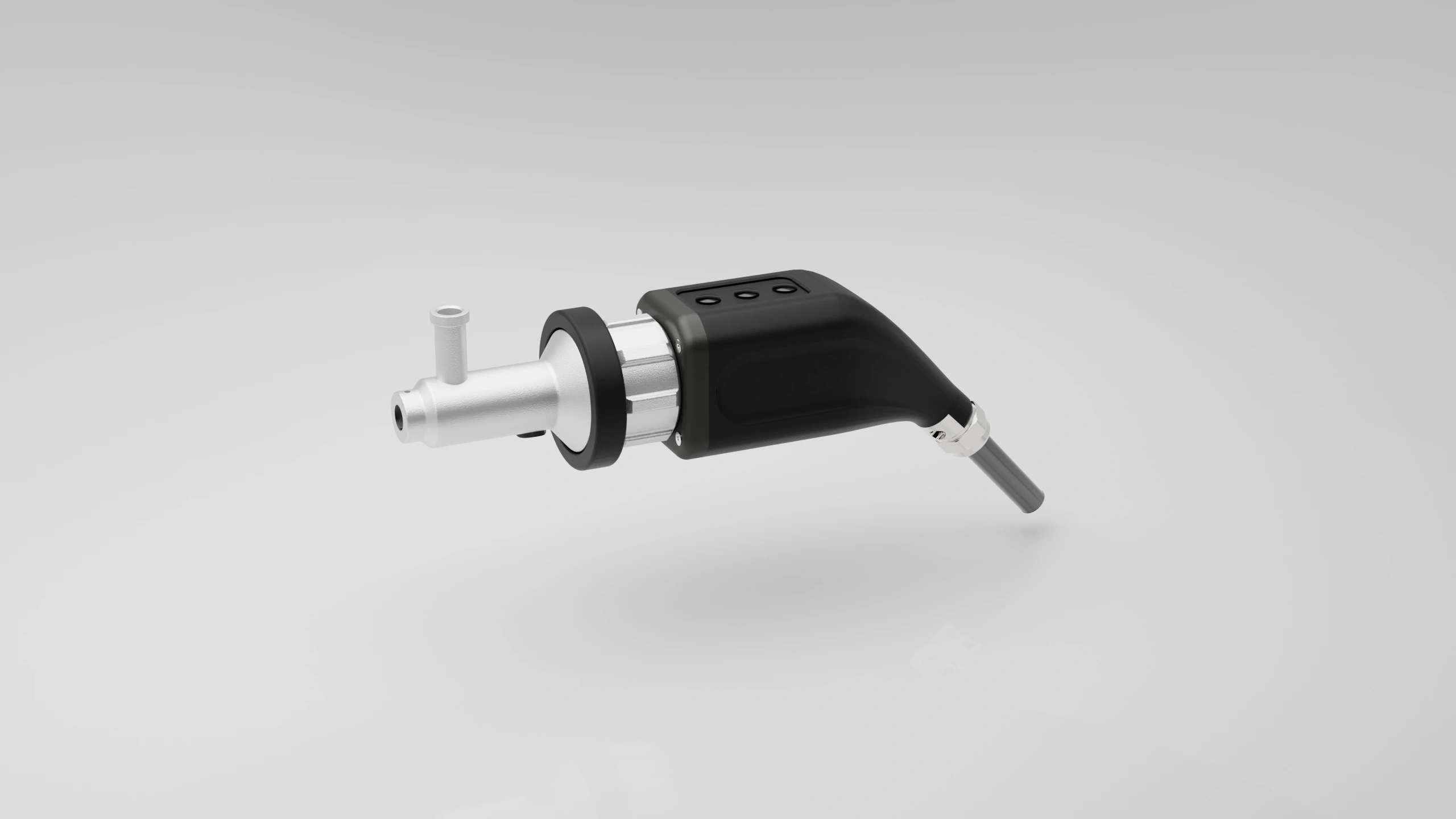 Scope The Scope represents a laparoscope + camera. It has a camera head with 3 generic pushbuttons and a zoom knob. The scope orientation relative to the camera is measured with a 360° absolute sensor. The scope head has a representation of the fiber light connector which tells the orientation of the scope optics. This allows training on angled scopes and horizoning. The Scope connects directly to USB (e.g. to a hub), and by default needs to mate with the black Shaft. Up to two Scopes can be used in a simulation (the second Scope should then mate with a white Shaft)
• The handle connects/disconnects mechanically to an instrument shaft (HA-IN-001) with a buttonpress.
• The handle connects electrically to the IBox via a 1.8m cable with a push/pull connector.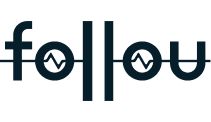 Address
Ekvatorsvagen 8, 42338 Torslanda, Sweden
Mail
fredrik.olsson@follou.se
Follou AB All Rights Reserved
www.follou-haptics.com